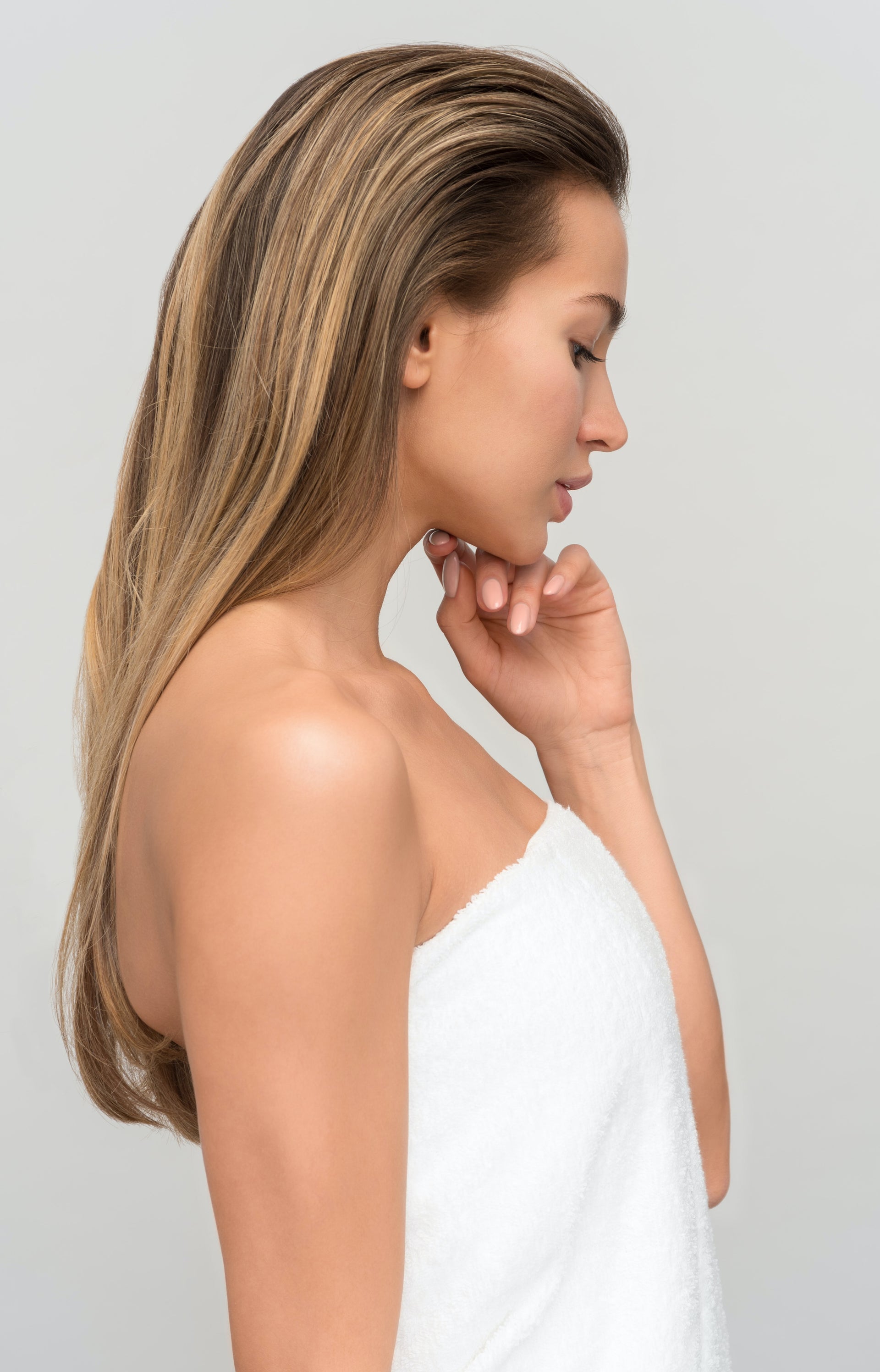 Support Local
We are a community business that understands how connected we all are. Just because we are in a mall environment doesn't mean that we are a chain and our services are a quick in and out treatment. We provide full spectrum services and pride ourselves in being a supporter of our local communities. When possible we source our professional and retail products from Canadian suppliers that use clean manufacturing processes combined with Health Canada approvals and a focus on elimination of toxic ingredients. When sourcing from around the globe we seek partnerships with industry approved and award winning products to complement our Canadian offerings.
Everything You Need
Don't pass on the opportunity to relax your tired feet and enjoy some pampering during your busy day of shopping. Whatever your need is, we have a complete range of spa services delivered through the industry's leading technologies such as the Oxygeneo, Slimwave, Neurospa, Hydradermie and eLos. In our retail section, we stock the best of the best when it comes to your beauty & wellness needs to take the trial and error out of your beauty regime.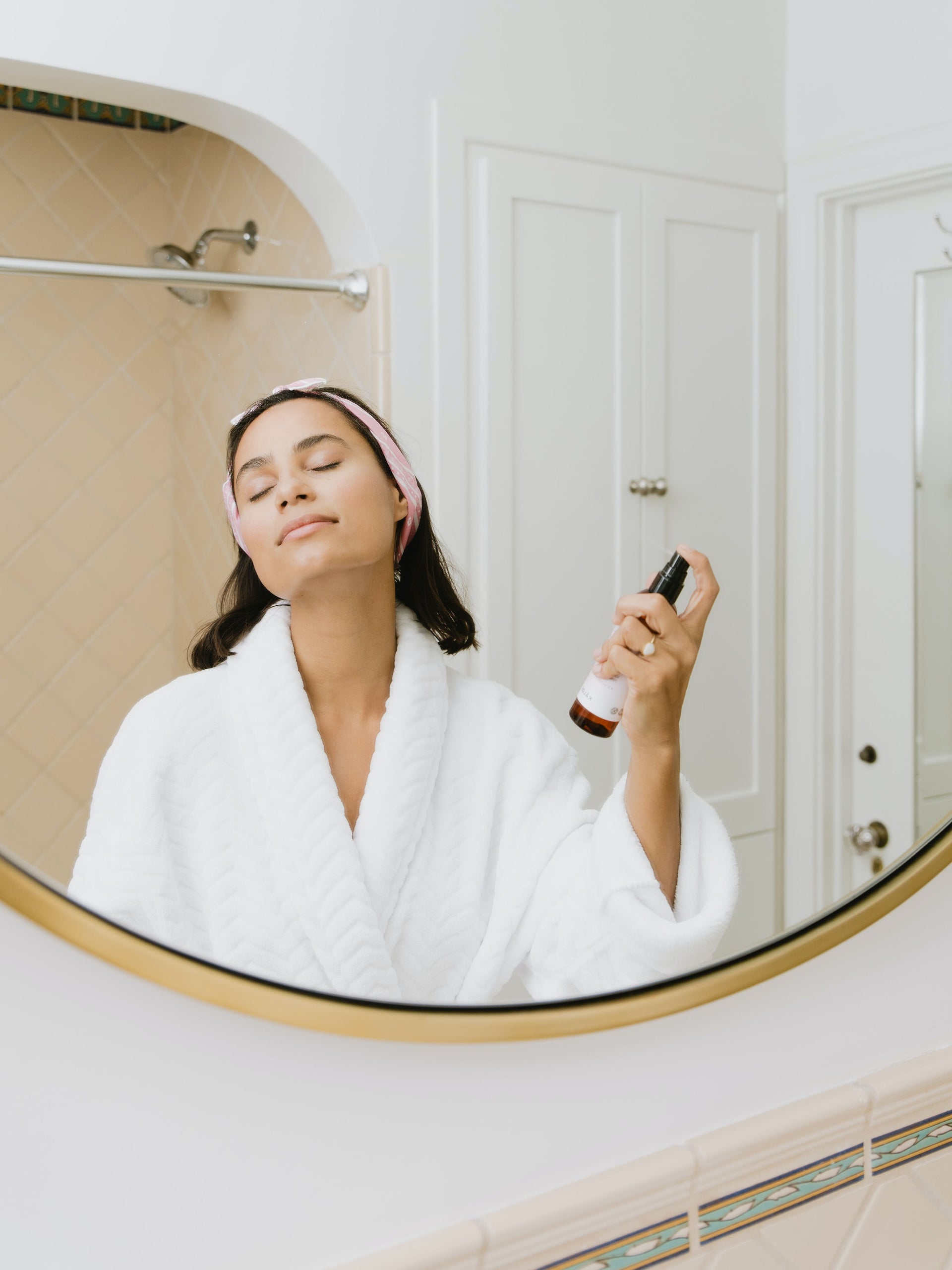 PURPOSE
Our mission
2nd Look Day Spa has been providing spa services in Coquitlam Centre for over 45 years. We have been under new management since 2016 and have since embarked on a "Cleaner Beauty" journey that is defined by an ethos of mindfully creating and offering products and services that are not just intended to be consumed, they are made with the intention to serve a holistic person without toxic ingredients or unapproved treatment protocols. It's about serving our clients with an honest and transparent approach and offering Advanced Aesthetics procedures that are not about higher cost or invasive procedures but a promise of service that never compromises on either one of beauty or wellness for the sake of the other. It brings to you our promise of quality, efficacy, effectiveness and integrity.
Explore our products